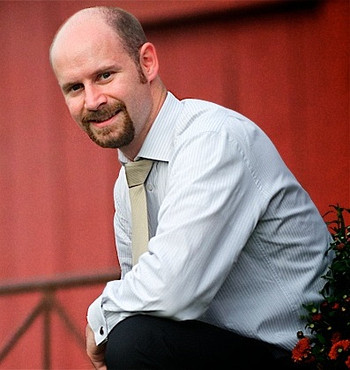 Chris Owens is a Roman Catholic husband, father, theology student, and also, photographer. Before pursuing an academic career, Chris worked professionally in Event Production, and is now using that skill set to help fund his education and support his family.
Originally from Raleigh, NC, Chris and his family currently live near Vienna, Austria, where he is finishing his Master's degree in Sacred Theology from the International Theological Institute. Because he and his family try and visit home during the summer, this enables Chris to take clients for wedding photography and videography both in Europe and in the United States.
Chris aims to keep his costs down and yours, so that you can have a collection of memories that you will cherish for a lifetime. Your patronage helps fund his theological education and feed his two growing boys! Feel free to get in touch via the Contact Page for inquiries on pricing and availability, and may God bless you as you prepare for your coming Nuptials!